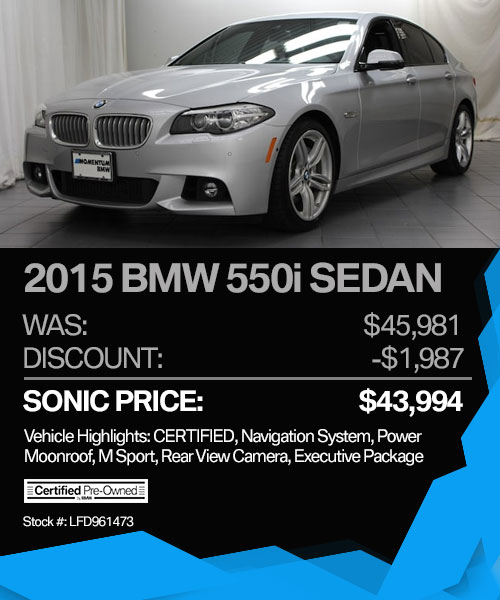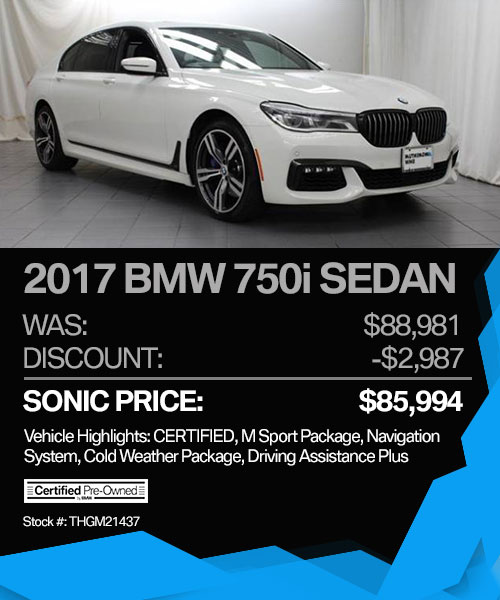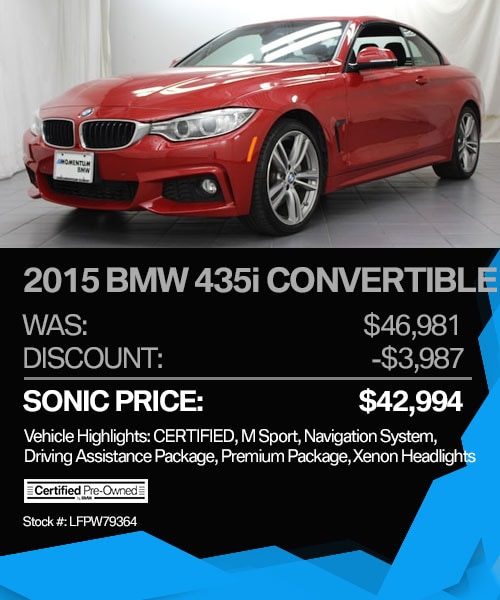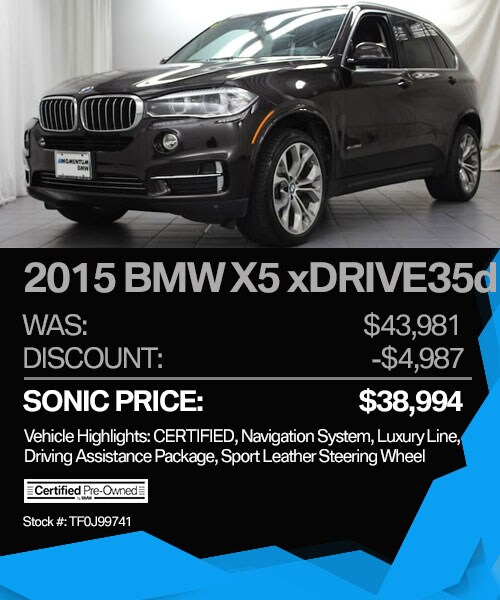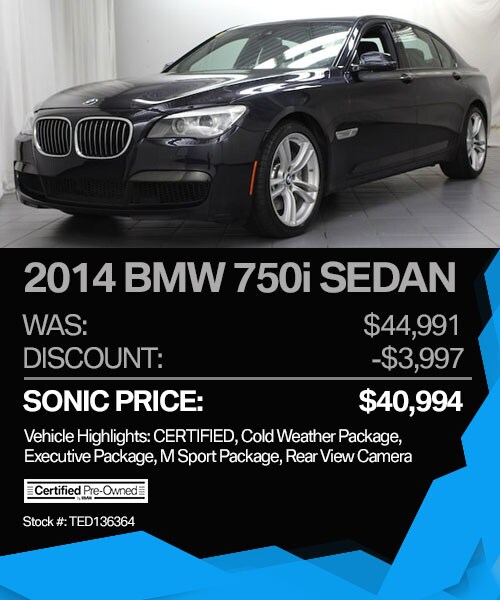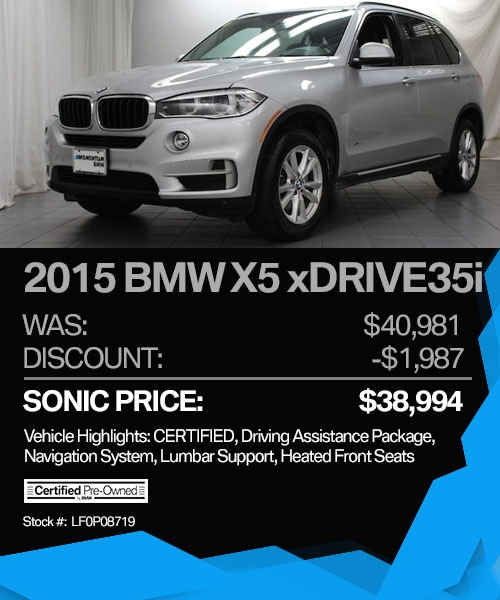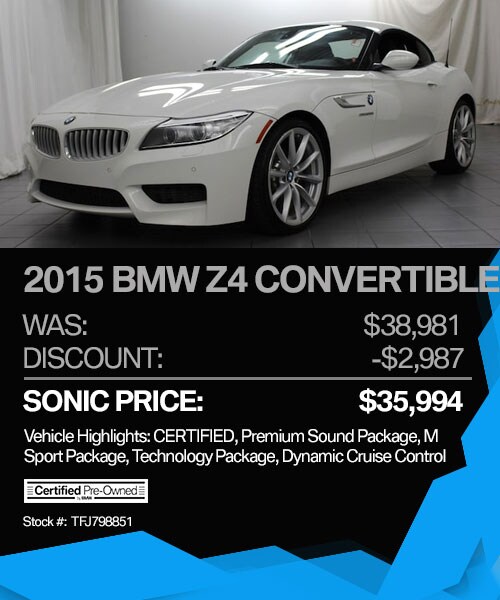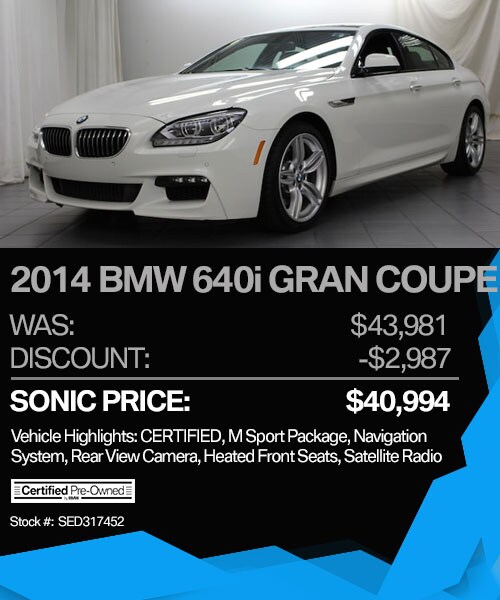 " target="_self" internallink="false">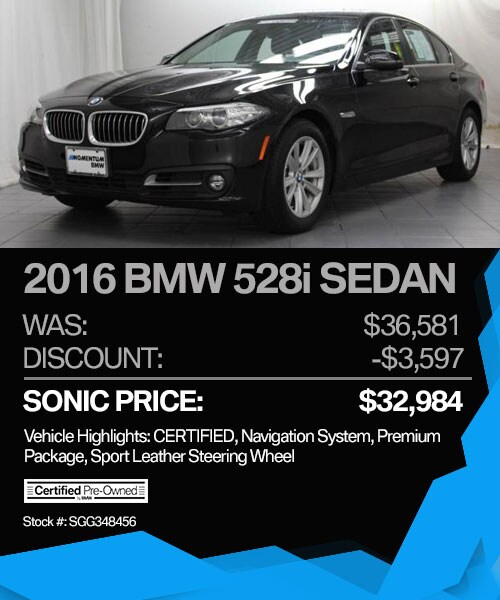 All pricing and vehicle information may be subject to bona fide human error. While every attempt is made to ensure accurate information it can happen that we have made a genuine error in equipment, model year or pricing. This usually is in the form of leaving a digit off of a sale price, a number being off by one digit, or marking the incorrect transmission. If you think you have found an error, please make us aware, and will remedy in short order.
All prices plus tax, tag, title, and documentary fee.