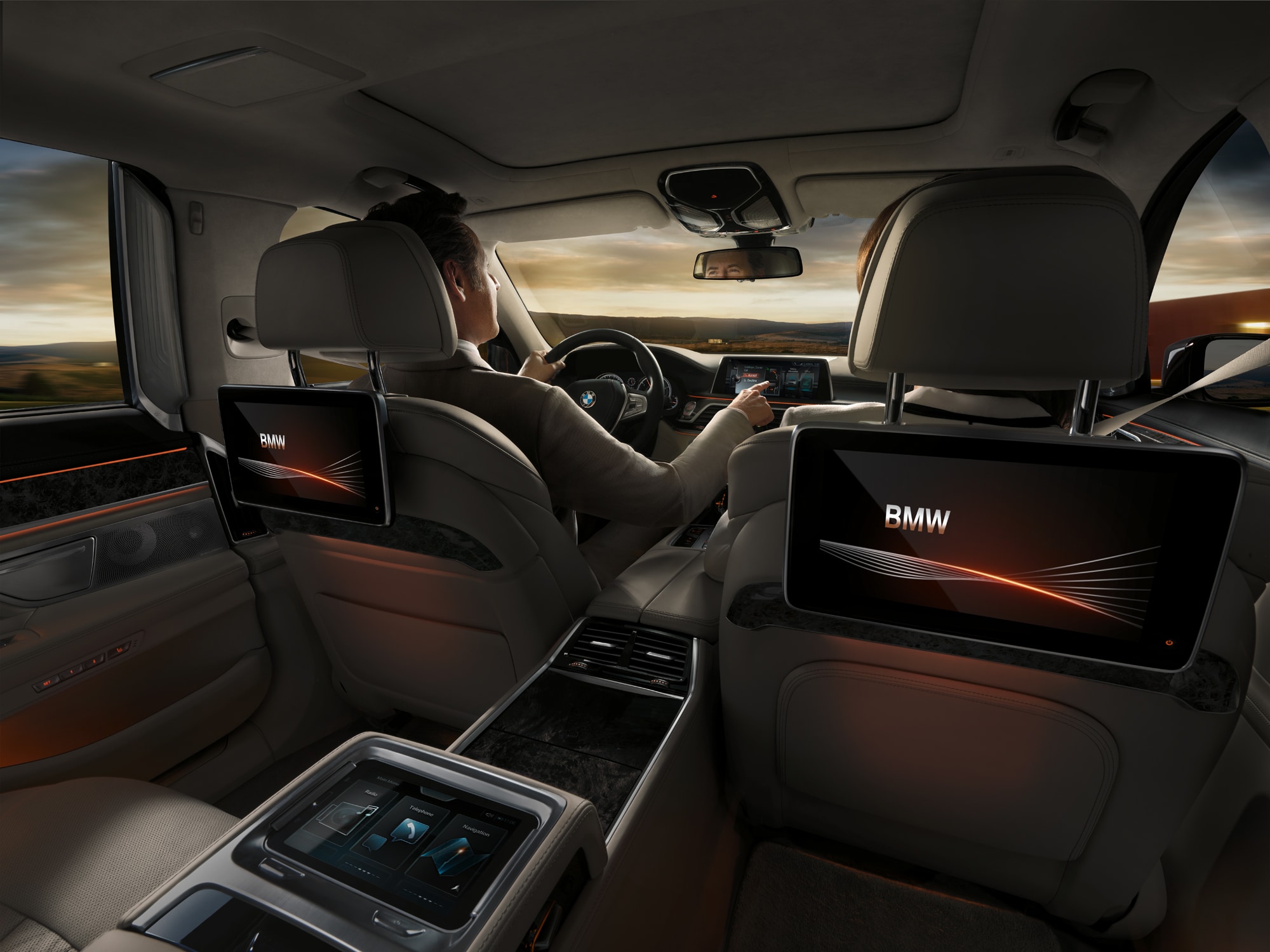 ​
Houston-area BMW drivers who are looking to match the confidence they are accustomed to with seamless technological integration are about to get a massive upgrade. In 2020, BMW will be incorporating Android Auto into many models across BMW's new model inventory. Android Auto will allow BMW drivers to access GPS information, contacts, reminders, and suggestions right on their vehicle's display screens, making for effortless connectivity while on the go. As the leading Houston BMW dealership, Momentum BMW will be your one-stop for Android Auto in 2020.
Staying Connected on the Road
Android Auto will be built into your BMW's display screens, utilizing wireless connection and seamlessly integrating through all three BMW display centers; Central Display, Head-Up Display, and Info Display. This technological integration significantly reduces the risk of distraction while on the road, while maximizing convenience. Android Auto will provide quick and simple access to music, messages, and other media while on the go. Using your display screens, staying connected on the move will never be easier. Android Auto will be available for all models utilizing BMW Operating System 7.0 in July 2020 at Momentum BMW in Houston.
Android Auto Arrives in Houston
Momentum BMW is conveniently located just minutes from the Galleria, Houston Baptist University, and River Oaks Shopping District. Our dealership maintains an inventory of around 700 new models, over 1500 pre-owned vehicles, and $3 million in genuine auto parts. Our parts inventory is the largest in the country, highlighting our exceptional service center. There is no better destination for seamless connectivity and technological integration than at Momentum BMW. All of our new models will be equipped with the latest upgrades in July 2020, making it easy for customers to personalize their driving experience while expecting this technological shift. Stop by Momentum BMW today for a closer look at our inventory!