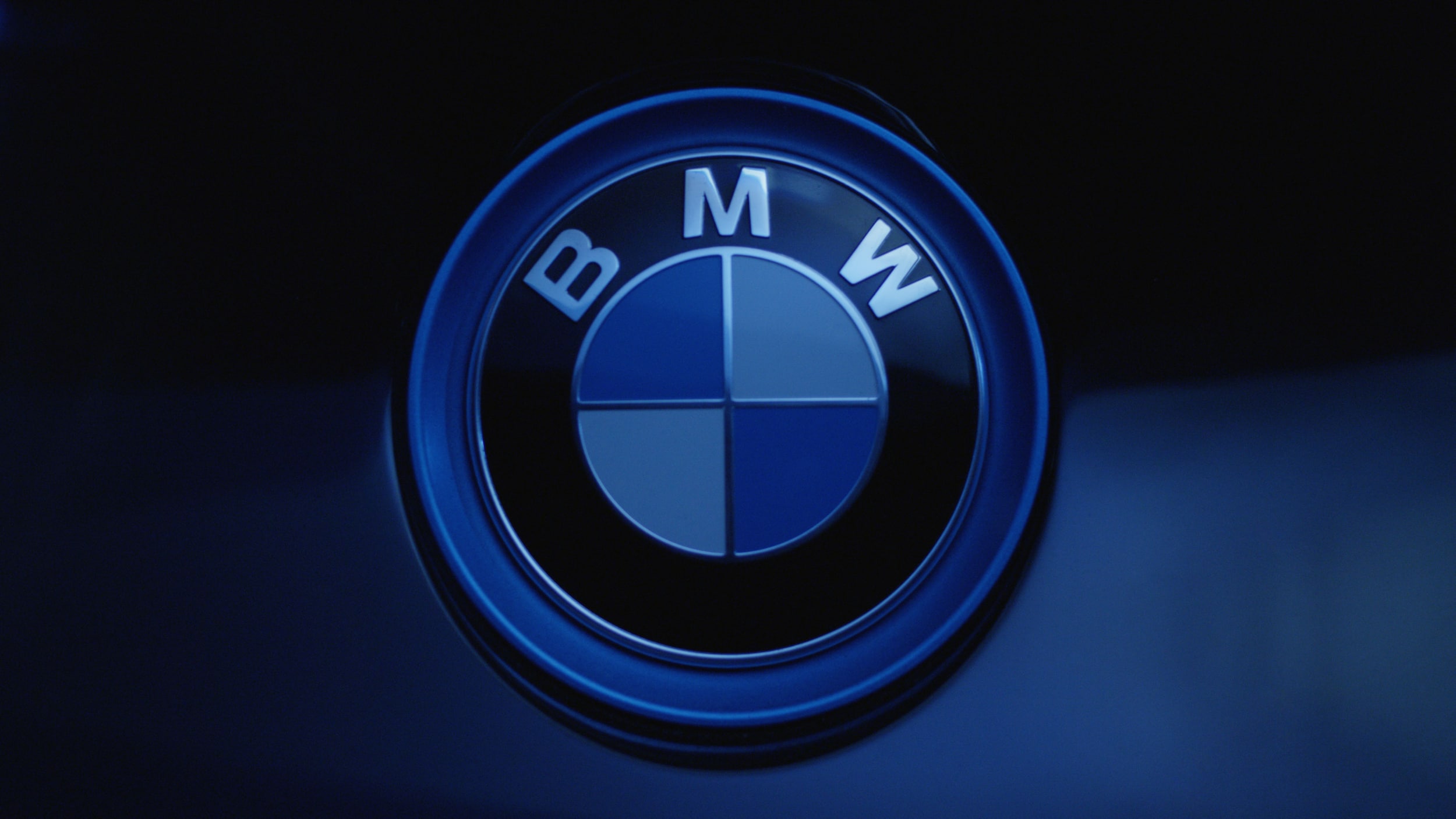 ?
BMW has been listed as one of WardsAuto's Top 10 Engines and Powertrains for 2020. The award-winning B58 TwinPower Turbo 3.0-liter inline six-cylinder engine provides 382-horsepower to models such as the 2020 BMW M340i, 2020 BMW Z4 M40i, 2020 BMW X3 M40i, as well as the 2020 BMW X4 M40i. This diverse set of models speaks to the versatility of the B58 turbo engine.
To experience the latest innovations in BMW power, visit Momentum BMW in Houston. Conveniently located just minutes from Westwood Golf Club and Ashford Stancliff Park, our sales team is excited to show off our impressive inventory and get you started on finding the BMW of your dreams today!
Designed and Engineered for Unmatched Performance
The innovative B58 TwinTurbo engine is designed to outperform the competition. The engine powers a range of models across BMW's stellar lineup, from roadsters such as the 2020 BMW Z4 to Sport Activity Vehicles like the 2020 BMW X3 and X4. This diversity is part of what makes the engine great. It is available across several models with variations providing 335-horsepower to as much as 503-horsepower.
Experience the B58 performance for yourself at Momentum BMW. Our inventory is one of the widest in the area, with over 700 new models to explore. Our dedicated sales team is committed to finding you the best deal on your ideal new BMW model, so visit us today and start browsing our selection!