BMW Service & Auto Repair

Serving
Houston

,

Sugar Land

&

Missouri City

Welcome to Momentum BMW service department. We understand that your BMW or another type of vehicle may be your primary source of transportation, and you rely on it to regularly get you to work, to assist with running errands around Houston and more. You need to keep your car properly maintained at all times to reduce the chance of a severe breakdown and to promote superior automotive longevity. Through our service department at Momentum BMW, you can take care of all of your car's maintenance needs at once. Several other service centers in the area specialize in one specific type of auto maintenance service, and taking your car to one of these centers means that you must take it to several other locations to get all of the maintenance work completed. That is stressful, time-consuming and unnecessary. Our certified technicians are available to address any maintenance concerns that your car needs over the years, and we have the knowledge and tools available to do the job right.
Tire Service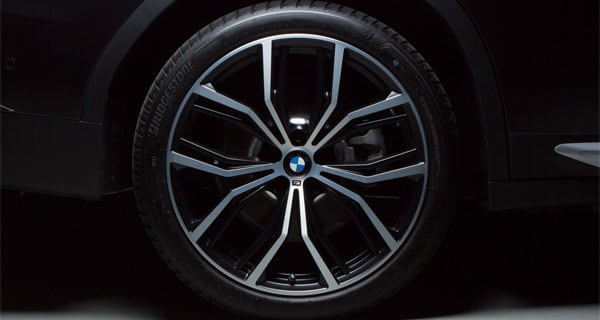 Oil Change Service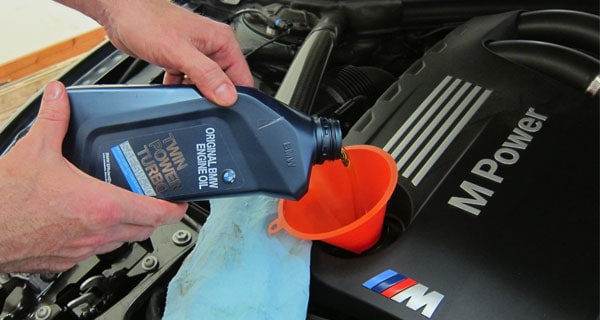 Battery Replacement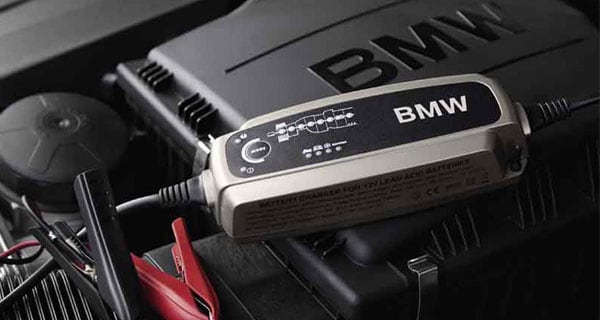 Alignment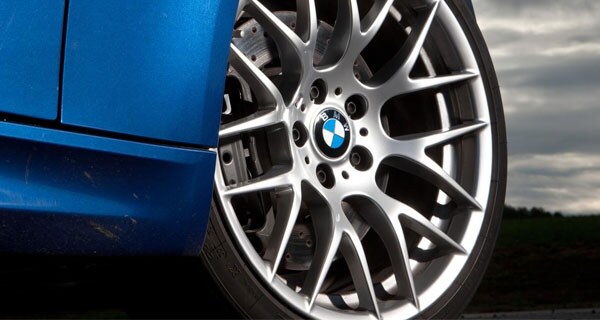 Brakes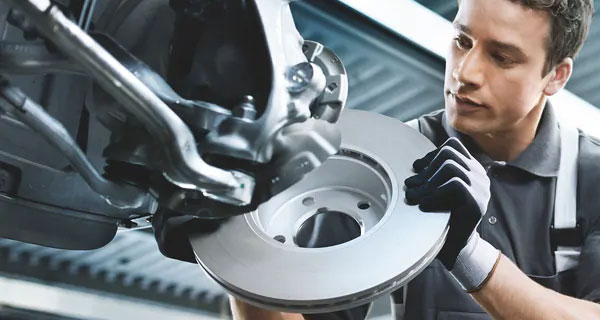 Certified Service
Regardless of whether you need to schedule repair or maintenance work on your BMW or on another model that you own, our service team at Momentum BMW is ready to work for you. To ensure your satisfaction each time you entrust us with the care of your vehicle, our experienced and certified auto team has access to quality parts and a full range of equipment and tools that are needed to complete any service.
Houston Auto Service
Our automotive services at Momentum BMW extend beyond maintenance work. We are your source for exceptional repair work, and this includes repairs on mechanical and engine issues, electrical concerns, body damage and more. No repair task is beyond the scope of our abilities, and this means that you can always expect quality results without delay when you bring your car to our service center. We will remove any signs of damage to return your vehicle to beautiful condition, and we will also work efficiently so that you can enjoy the results of our efforts right away.
While we service all makes and models, we are also truly skilled when it comes to maintaining the following BMW vehicles:
BMW X1
BMW X2
BMW X3
BMW X4
BMW X5 & BMW X5 M
BMW X6 & BMW X6 M
BMW X7
BMW 2 Series & BMW M2
BMW 3 Series & BMW M3
BMW 4 Series & BMW M4
BMW 5 Series & BMW M5
BMW 6 Series & BMW M6
BMW 7 Series
BMW 8 Series
BMW Z4
BMW i3
BMW i8
& more
You may enjoy peace of mind when you bring your car to us for service because of how helpful and well-trained our technicians are, but this is not the only factor that influences the quality of work that is completed on your car. We take the essential additional step of choosing OEM parts to ensure your satisfaction. For any repair or maintenance project that requires a replacement part, we look beyond the aftermarket parts that other service centers use. We understand that OEM parts that are designed by the original manufacturer specifications for your vehicle are preferred over generic aftermarket parts. We also equip our technician team with exceptional tools and equipment to further ensure excellent results.
While many local service centers may be eager to get your business, our service center at Momentum BMW is anxious to provide you with quality work and fast results. We are committed to taking great care of your vehicle, and we want to be your trusted source for auto services over the years. We offer convenient appointment times throughout most days of the week. Contact us today to make an appointment for the repair or maintenance work that your car needs.